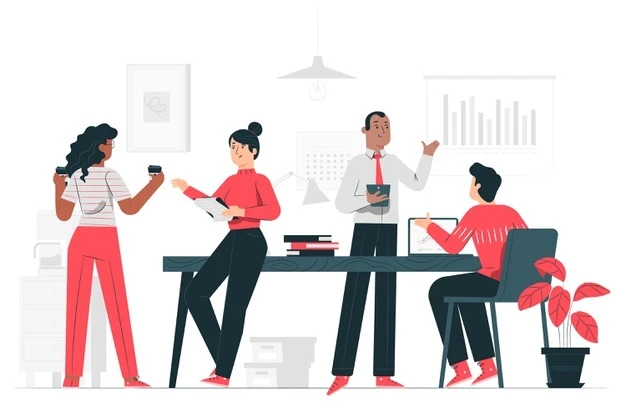 Nakshewala.com an online architectural organisation.
NaksheWala.com started with all types of architecture designing services that is Customized house plans/home plans/house maps, customized 3d elevations, and all the technical drawings such as structural drawings, working drawings, plumbing & electrical drawings and it went beyond our expectations and we were very glad that we managed to serve as many people as we could in architecture services and the number of clients is increasing with each passing day till now. In the number of years we launched our other services too which are "3D Floor Plan & Video Walkthroughs" for builders specifically and individual client's if they want, and boom we ...read more
Super Team
We are a professional architectural and interior designing firm, started by young entrepreneurs keeping a goal in the mind that every house, the building should be designed in the most creative and amazing manner, it should reflect the beauty of the architecture. Obsessed with the idea, the founder created a powerhouse for all types of architecture and interior designing, one platform for all that is "NaksheWala.com".