Let's talk about everything.
Reach us if you any query regarding our services or about house plans and architecture services you ...read more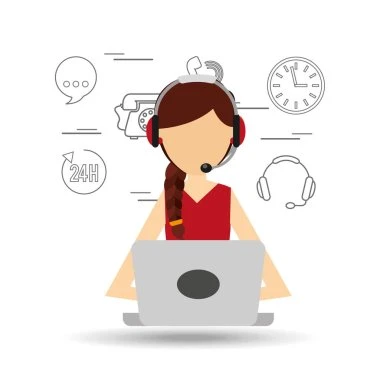 REACH US IF YOU ANY QUERY REGARDING OUR SERVICES OR ABOUT HOUSE PLANS AND ARCHITECTURE SERVICES YOU NEED. WE ARE HERE TO HELP YOU OUT!! WE WILL BE OBLIGED TO LISTEN TO YOUR QUESTION AND ANSWER THEM SO THAT YOU CAN GET TO KNOW MORE ABOUT ARCHITECTURAL DESIGNING THAT WILL HELP YOU OUT TO MAKE A BETTER DECISION.