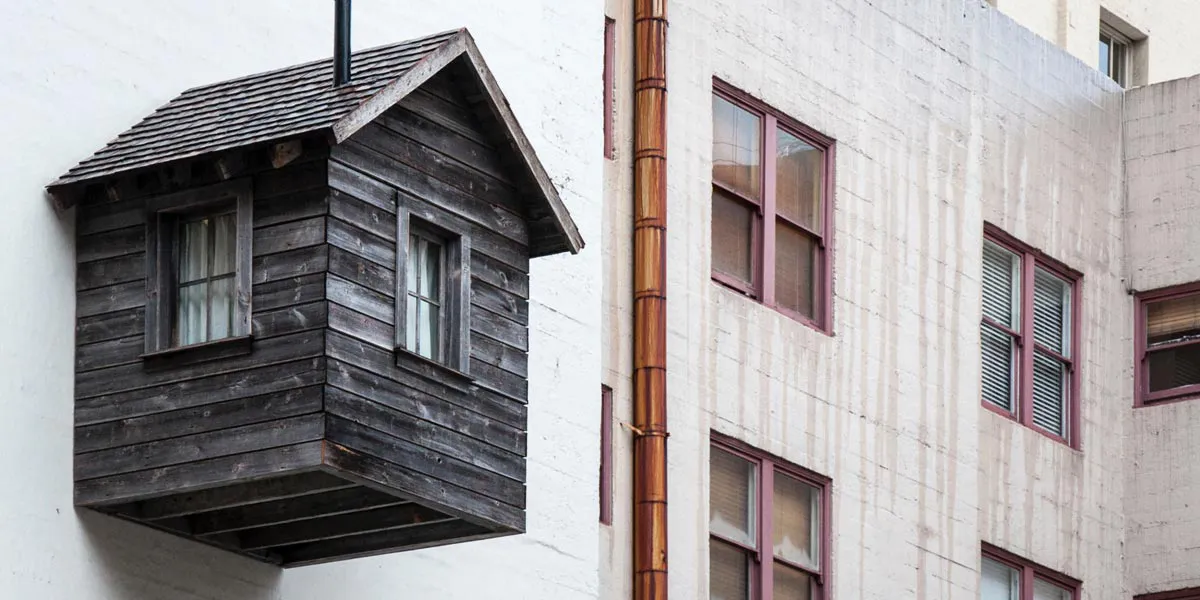 Luxurious Interior Design
In today's time, everyone loves lavish designs, especially when it involves interiors. 'Luxury" relates very closely to the client's unique taste and way of life. Your interior should be a reflection of your own style, lifestyle, and attitude towards life. If you look around your home and it doesn't represent the personality that you want from your home it's not worth it. Luxury interior design is a creative process done by experienced interior designers, and with the assistance of professional designers, we will enhance the design and feel of the house, and make it luxuries for living. Luxury interior design can appear in any style, from transitional to traditional, however, all of them share something common: refined, thoughtful decisions every step of the way.
NaksheWala.com offers interior design as per your requirements to reflect your ideas and need for a perfect design. We also consider the taste and choice of our clients to design a Luxury Interior. The modernistic luxury design explores new ideas, pays close attention to each detail, and precisely considers materials and homestretches. At every stage of the planning process, every element is key; from a functional layout to the ultimate scenery touches.
To make the concept of "luxury interior design" strong, we executed the general design in a very systematic way without losing authenticity — and will reflect the user's personal needs and tastes, and improve their quality of life and therefore the experience of their interior environment.
Spend less fortune with us and get the best Luxury design at affordable prices. You can get benefitted from our professional Interior design team and get a Luxury interior plan. We work on your requirements exclusively and design an interior. We can provide your home a luxurious interior in terms of design, easy living & brilliance. We believe in creativity and quality. We enjoy the whole process of designing as we feel that we are going to live in that house.
Achieve Modern Designs For Your House?
Try not to immediately jump into picking the furniture you need in your home. To begin with, map out and make representations to envision what you need for your interior design. Begin by estimating your rooms and each item in them. Along these lines, you can sort out the particulars of your thoughts will be and their accessibility.
As is commonly said, simplicity reflects elegance. What's more, while embellishing, one thing to remember is to keep the space simple and expressive. Natural light is here and there all that you require, as it emanates its own magnificence. Besides, moderate plans have the advantage of causing spots to seem bigger and making the most of everything about them. Your plan will stand apart in view of its effortlessness, and having clean areas is dependably wonderful.
It is essential to guarantee that the air is adjusted for things to stream pleasantly in a room. Attempt to accomplish an even space by isolating the room into equal parts and guaranteeing that each side has a decent detail.
If you have any desire to embrace this style, search for rare plan components that fit the current times. However true plans from the past periods are troublesome and costly to drop by, you might go for the following best thing that copies their energy.
Innovation considers the utilization of variety, adding the right color to your home to enhance the look and helps in achieving modern design house interior but remember one thing the end look should not be overworked.
Recommended

Services